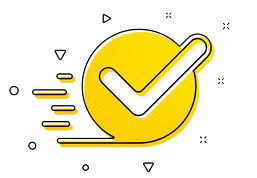 Message Sent
Successfully
About Us
The Village resort in angamaly
The Village Resort is envisioned and designed to serve a special purpose; to provide guests with an opportunity to experience the heavenly beauty of village life in all its exemplary tranquility. The glory of a fast diminishing lifestyle and ambience recreated and preserved to awaken sensibility.
view more
Properties
Select the best
you want
Facilities
Explore our Facilities
Testimonials
Our happy clients
I was extremely overwhelmed with the whole stay at The Village Kerala and wanted to express my gratitude to the whole team behind. The rooms are large, well-kept, and cozy and especially the delicious food satiated everyone's appetite. Thank you again for your assistance.
Vipin Varghese
I couldn't resist myself from reviewing this resort. The stay,the food ,the customer service, and the ambience was exceptional. We had such a wonderful stay here and couldn't be more happier.
Kannan Uthaman
Super happy with our stay here at the Village Kerala and we are so glad that we chose you to spent our vacation with. It was such a fun-filled stay. You will be at the top of our list for our coming vacations too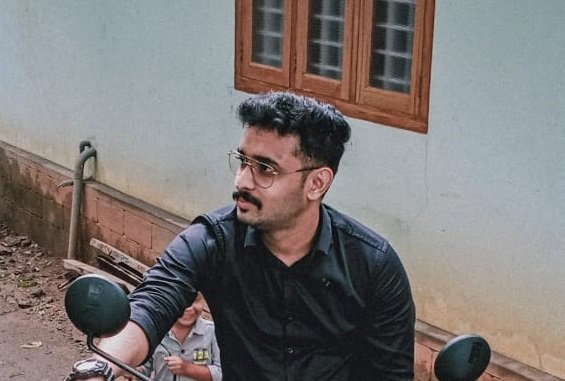 Afsal KT
We're so grateful to the teams for coming up with the idea of a traditional village. It was so raw and rustic with a beautiful depiction of serenity and harmony that invokes nostalgia for a bygone era while adhering to modern conveniences.We had a fantastic day and would highly recommend it.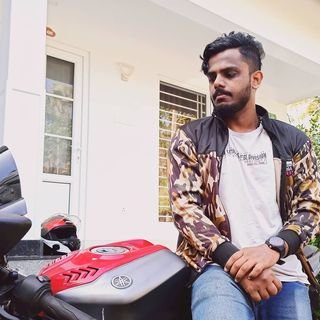 Albin Babu
The accommodations were quite comfy, and the service was wonderful. They went above and beyond to make our stay as pleasant as possible.Every member of the personnel I encountered, was friendly and eager to assist! Thank You very much for giving us such a lovely time to cherish forever!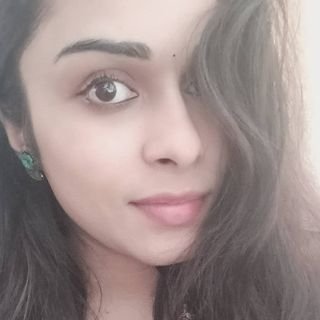 Aiswarya
Contact us
Ready to make your day momentous
Discover Kerala's hidden jewels and venture off the usual tourist paths to see some of the breathtaking rustic charm of Angamaly.